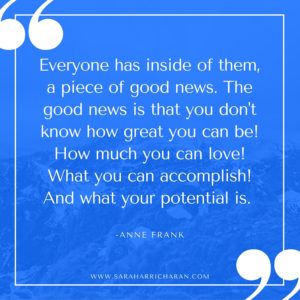 Good morning! Happy Weekend! Did you sleep well? (and not like me, dreaming all sorts of apocalyptic dramas and waking up to find that forgetting the put the dishwasher to run, means no nice big cups for tea…)
Well, the initial reaction to the crazy dreams (hello, imagination! SO good to know you're still there), was to look out the front window and check for my cats. They're there. Ergo, the world must not have ended as it did in my dream. Whew.
Reality check over–troop to the kitchen for liquid refreshment before convincing the rest of my sleep-lagged body that being awake is a useful state after all. Discover that all the nice big cups and glasses (aka–anything larger than 12ozs), is in the wash.
Charming.
I guess I"ll have a small cappuccino today. If I feel like wrestling a step-stool over to the cabinet to dig it out from the top shelves.
Isn't it funny how simple tasks can become so over-complicated in the space of mere seconds? Granted, being half-awake does wonders for my superpower of rationalization, but thankfully, toast wasn't as hard as the cauppucino. I now have four slices of toast to accompany my mandatory weekend browsing.
Anne Frank's quote crossed my dash today and set my brain to waking up. What a unique way of putting things. To declare that everyone–no, EVERYONE–has a piece of good news in them. What a thing to say!
And, not even stopping there, but going on–imagine how good you could be, how great. Think of your potential. Think of all that you could accomplish. It gives you a bit of hope, doesn't it?
To think that you matter?
Because you do.
Lazy morning drawl and all.
Have a fabulous day–enjoy every second of it. Because living your potential isn't always some grand gesture. Sometimes it's four pieces of toast and ten minutes to write a blog post.