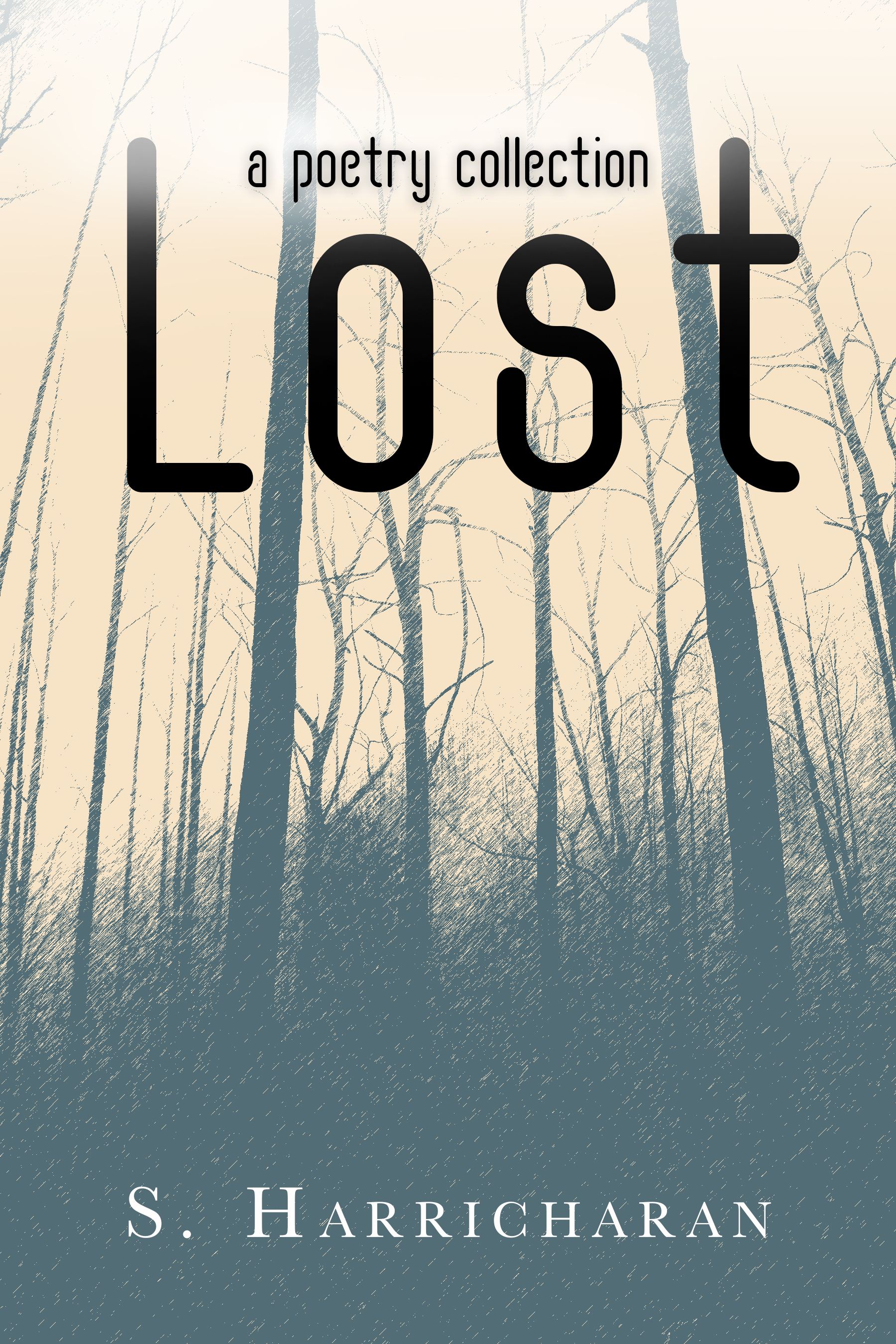 Poetry collection (2019 edition)
Lost
A Poetry Collection
4 AM, old wounds, new challenges, and everyday memories.
Emotions wrestled into words, LOST is a poetry collection circling around early mornings and old wounds. From NO APOLOGY ACCEPTED to STARDUST BODY, discover poems for the grayed out emotions that surface when life changes too quickly to catch a breath. 
There is still beauty in the world–find it within these pages.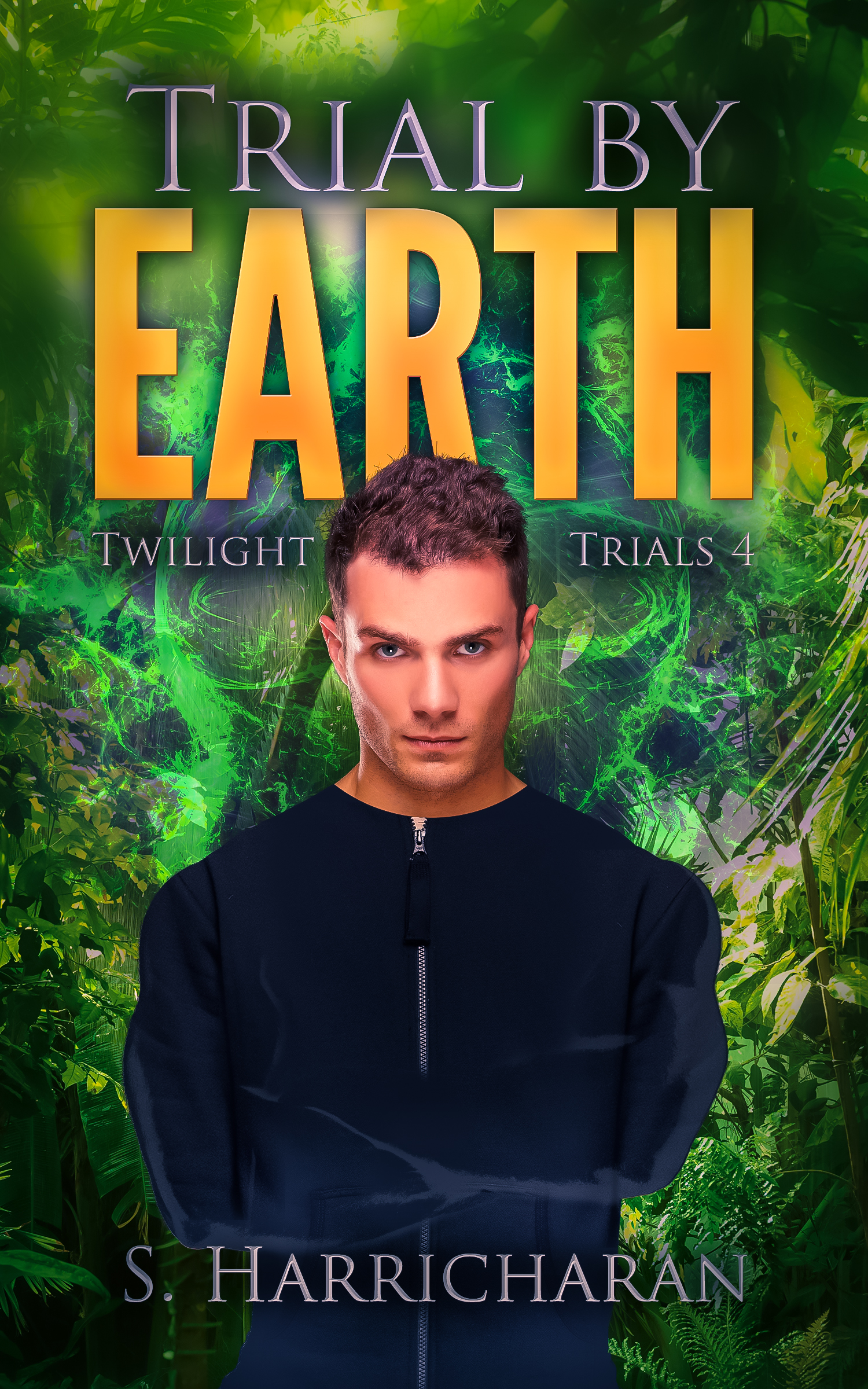 Urban Fantasy / Action / Adventure
Trial by Earth
Book Four : Twilight Trials Series
The youngest Twilight Guardian in fifty years, Ellis Lathmore is the only Earth Elemental present at the Twilight Training Academy. Lately, his powers have been growing out of control and Ellis knows something is wrong. But when a friend turns up injured, without his partner, Ellis heads into the Amerinth jungle to bring her back. Will he survive this tricky rescue mission?
Fantasy Author
Sara Harricharan
Sara writes clean Urban and Epic Fantasy and quirky short fiction, with the occasional Poem thrown in. She is a secret book dragon and reads almost as much as she writes.
After a short hiatus, Sara is returning to complete her serial projects, with plenty of new stories to share in the coming years. Stay tuned!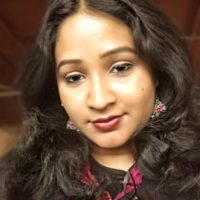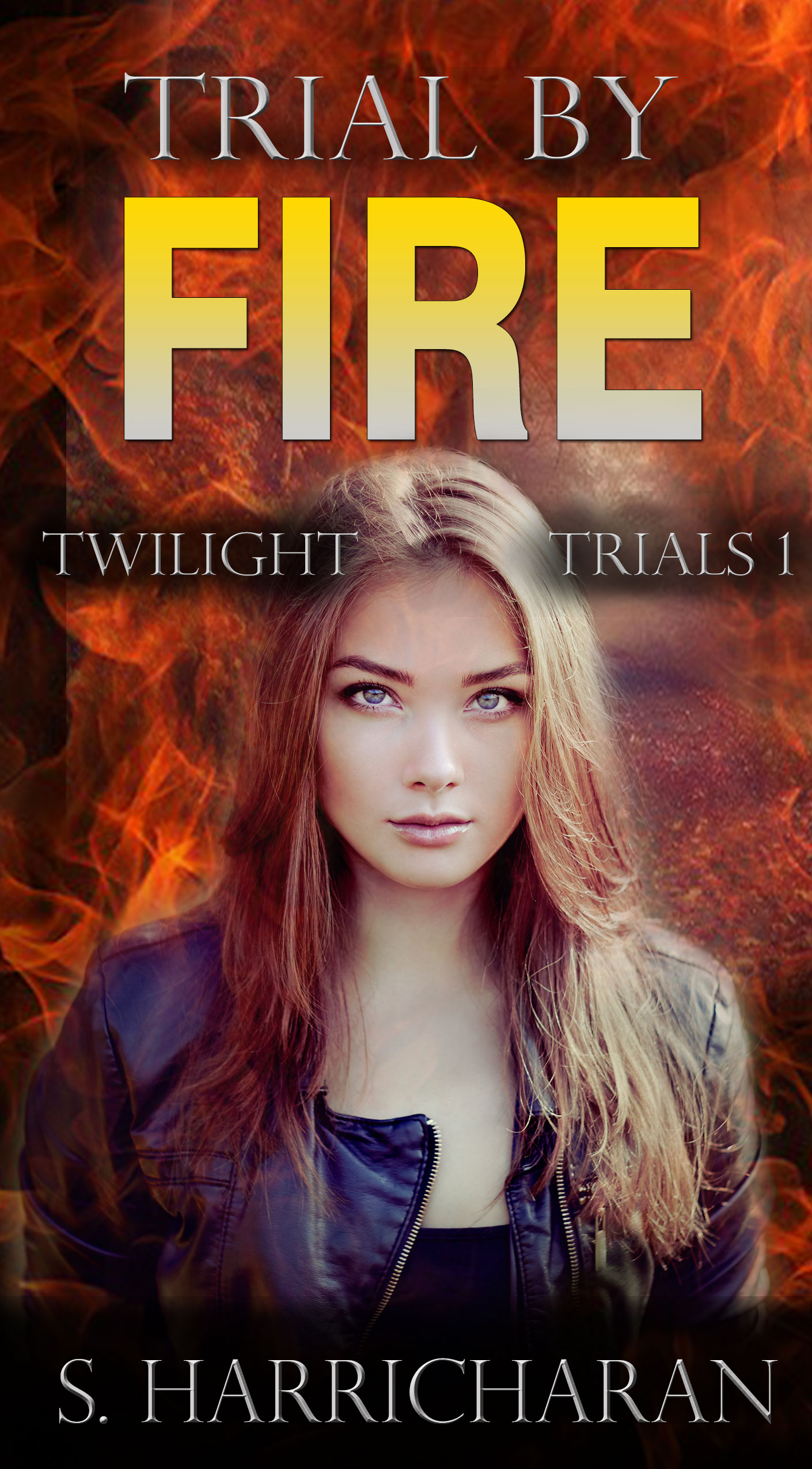 Trial by Fire
Book One : Twilight Trials (Urban Fantasy)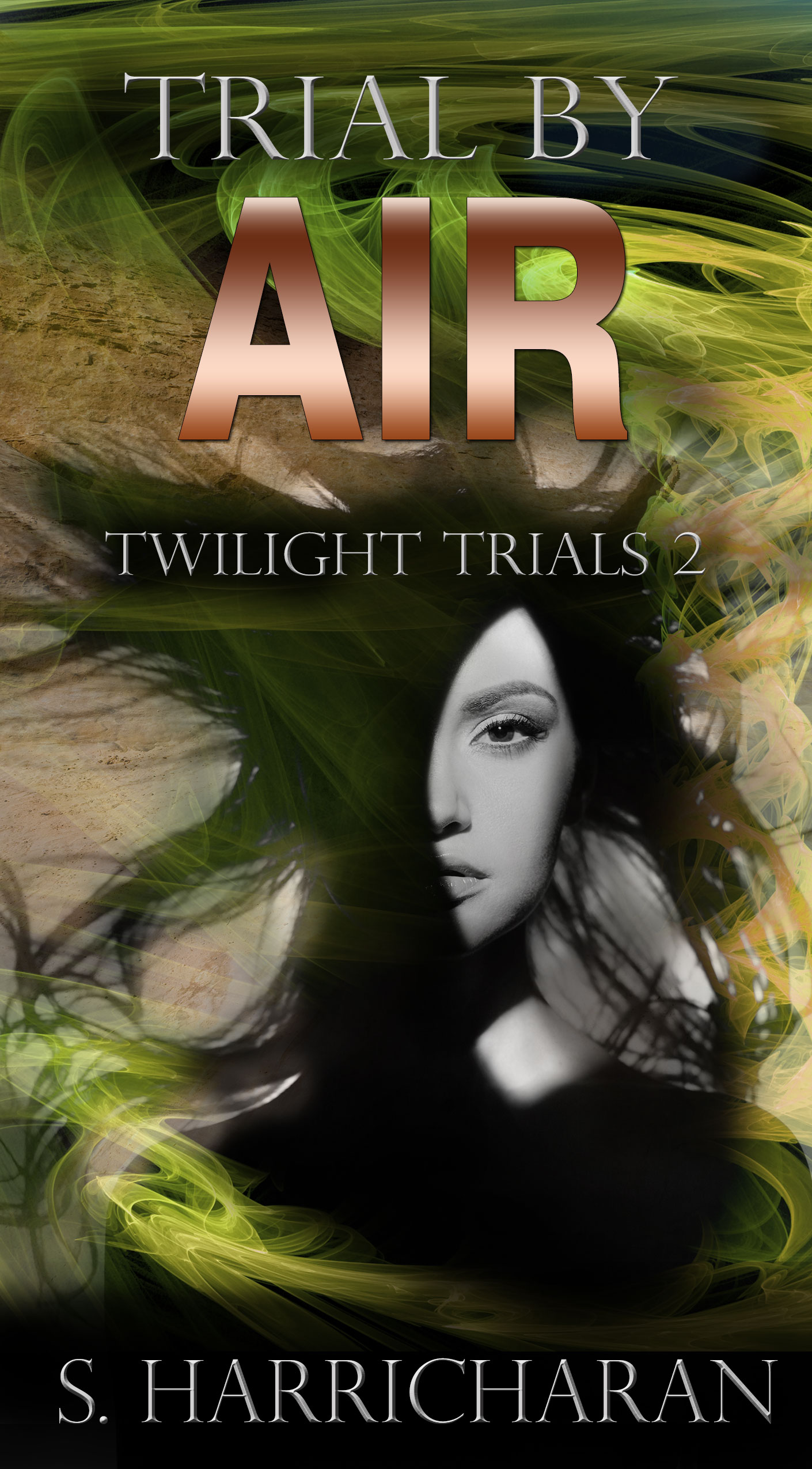 Trial by Air
Book Two : Twilight Trials (Urban Fantasy)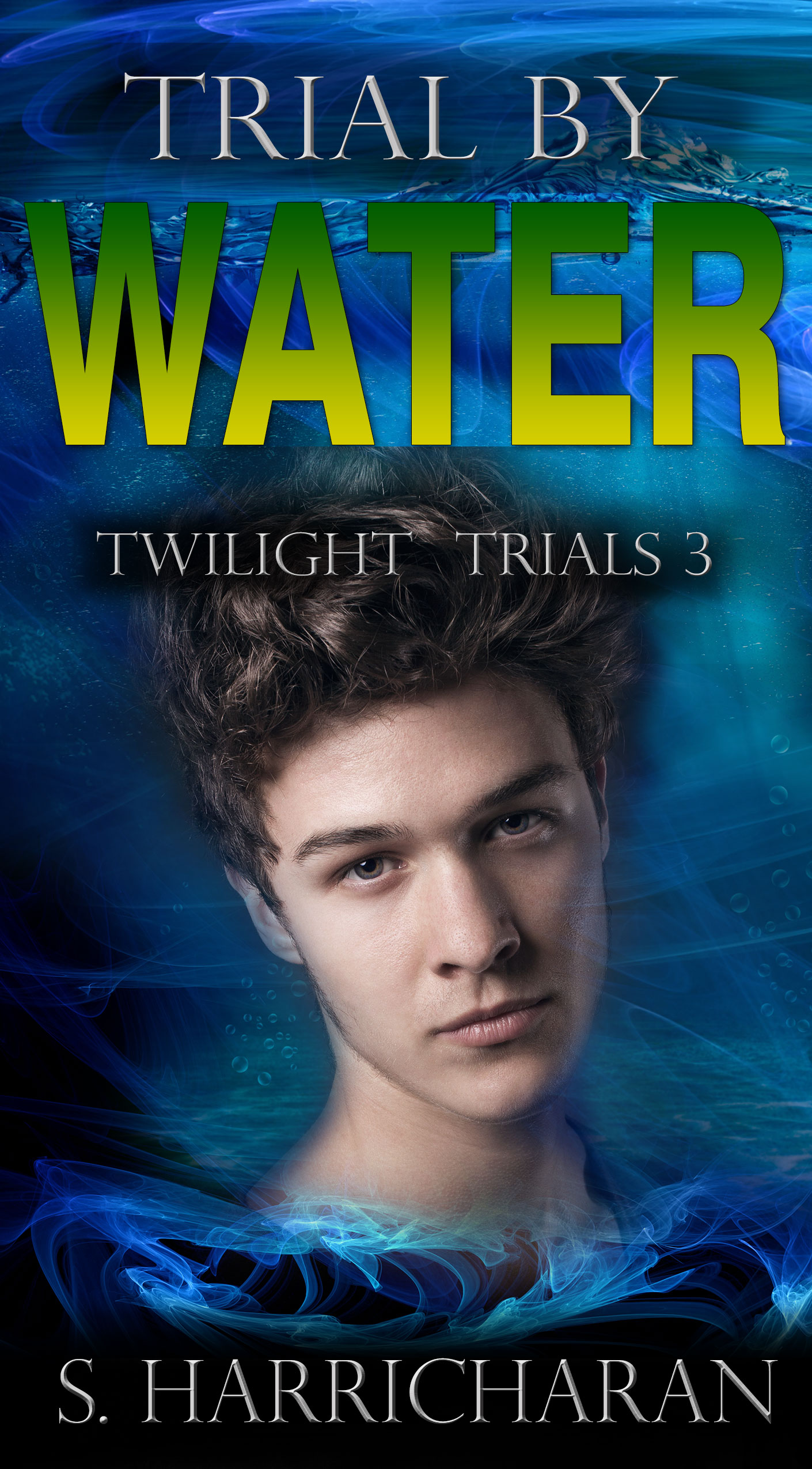 Trial by Water
Book Three : Twilight Trials (Urban Fantasy)
Sara Harricharan has developed an interesting fantasy world, very well written, of knights and Titans at an academy. I look forward to reading more of her work.
Available Fall 2020
Trial by Metal
Book Five : Twilight Trials (Urban Fantasy)
Picking up right where Ellis left off, Terrance McGowen has his hands full with a different kind of struggle. Read on for more adventures in Book Five of the Twilight Trials.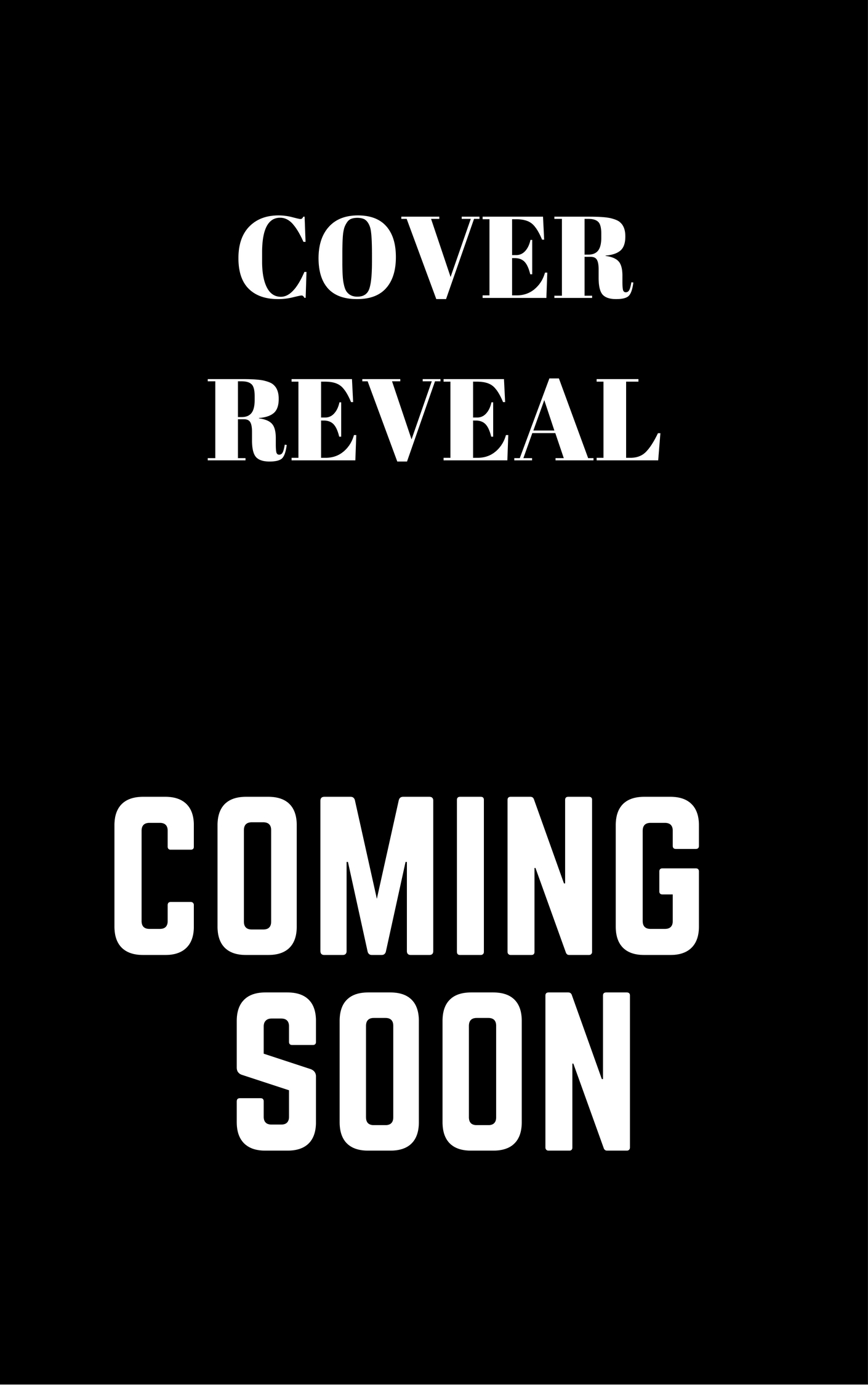 My Writing Blog
Follow Along