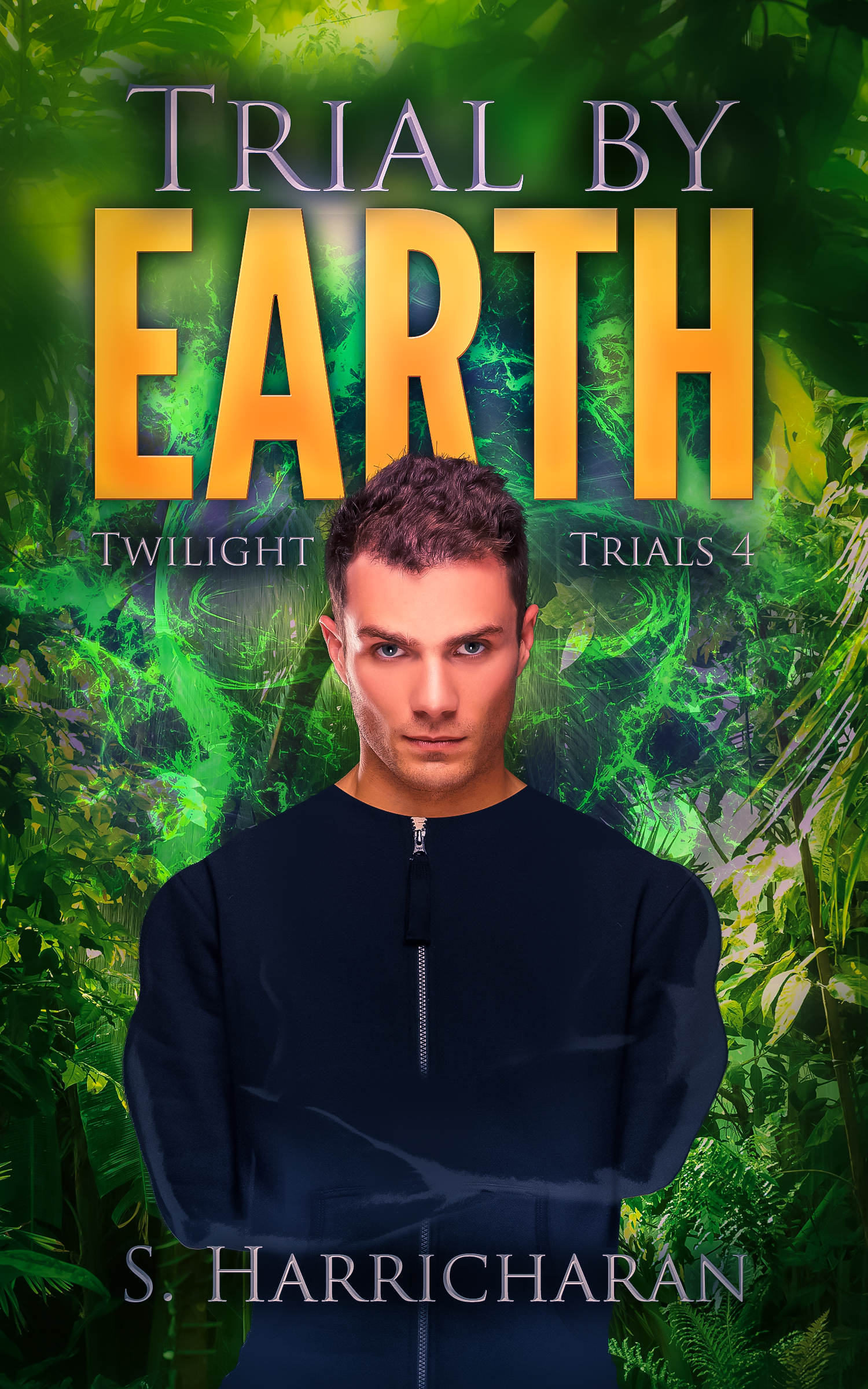 Urban Fantasy 
Trial by Earth
Book Four : Twilight Trials 
Ellis Lathmore is the only Earth elemental bearer in the Amerinth Twilight Academy. Lately, it seems like his gift has been multiplying exponentially and in the very worst kind of way. From earthquakes to unexpected displays of strength, Ellis is worried that the monster inside of him might destroy everything he's ever cared about. But when an old acquaintance turns up alone, bloody and pleading for help for his partner, Ellis doesn't have time to contemplate whether he's field-ready or not. If he can't rescue the missing Twilight Shirron, then he might just unleash his inner monster after all.
Urban Fantasy | Action | Adventure 
Looking for a fun and light, read? The Twilight Trials feature young elementals learning to use their powers at the Twilight Academy.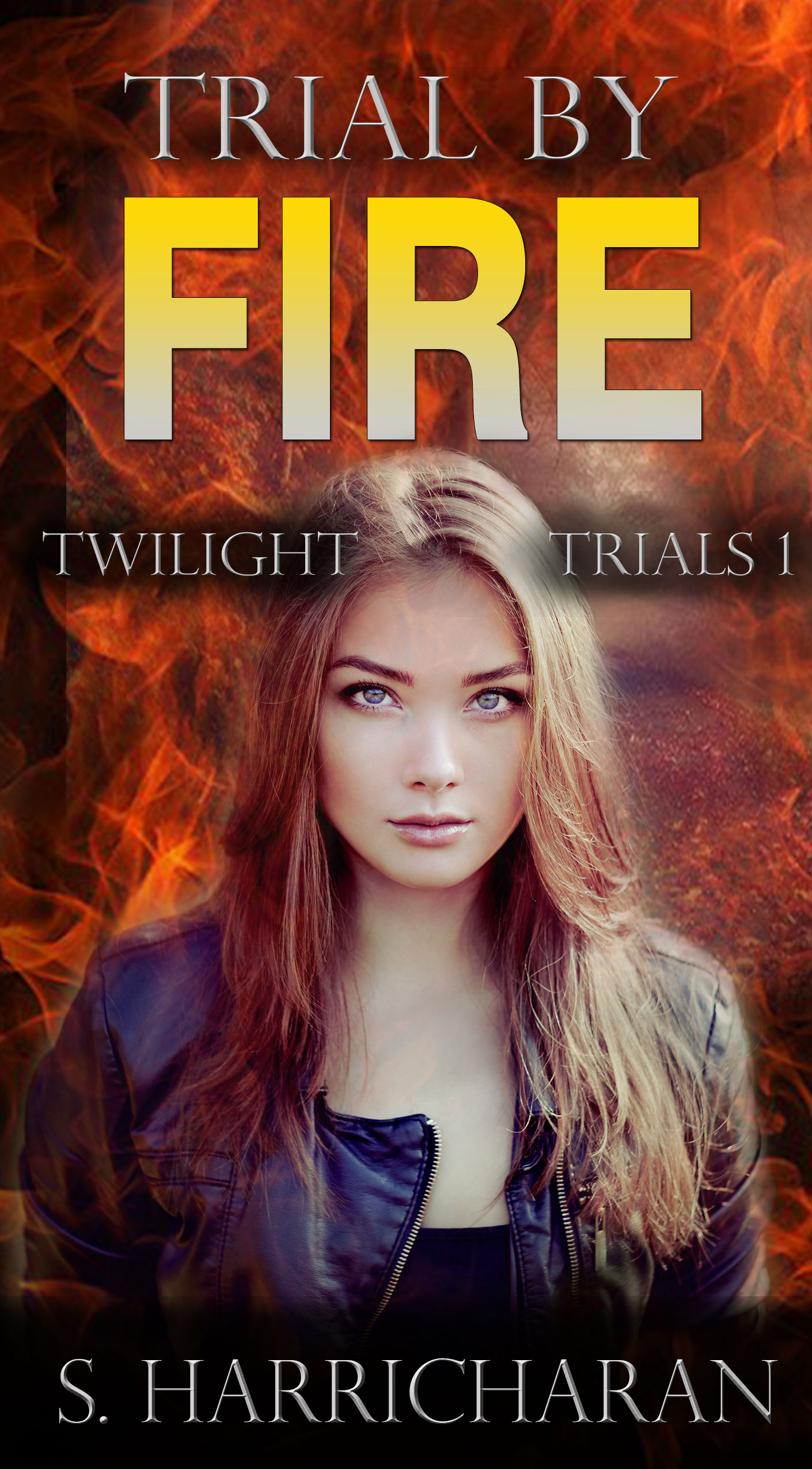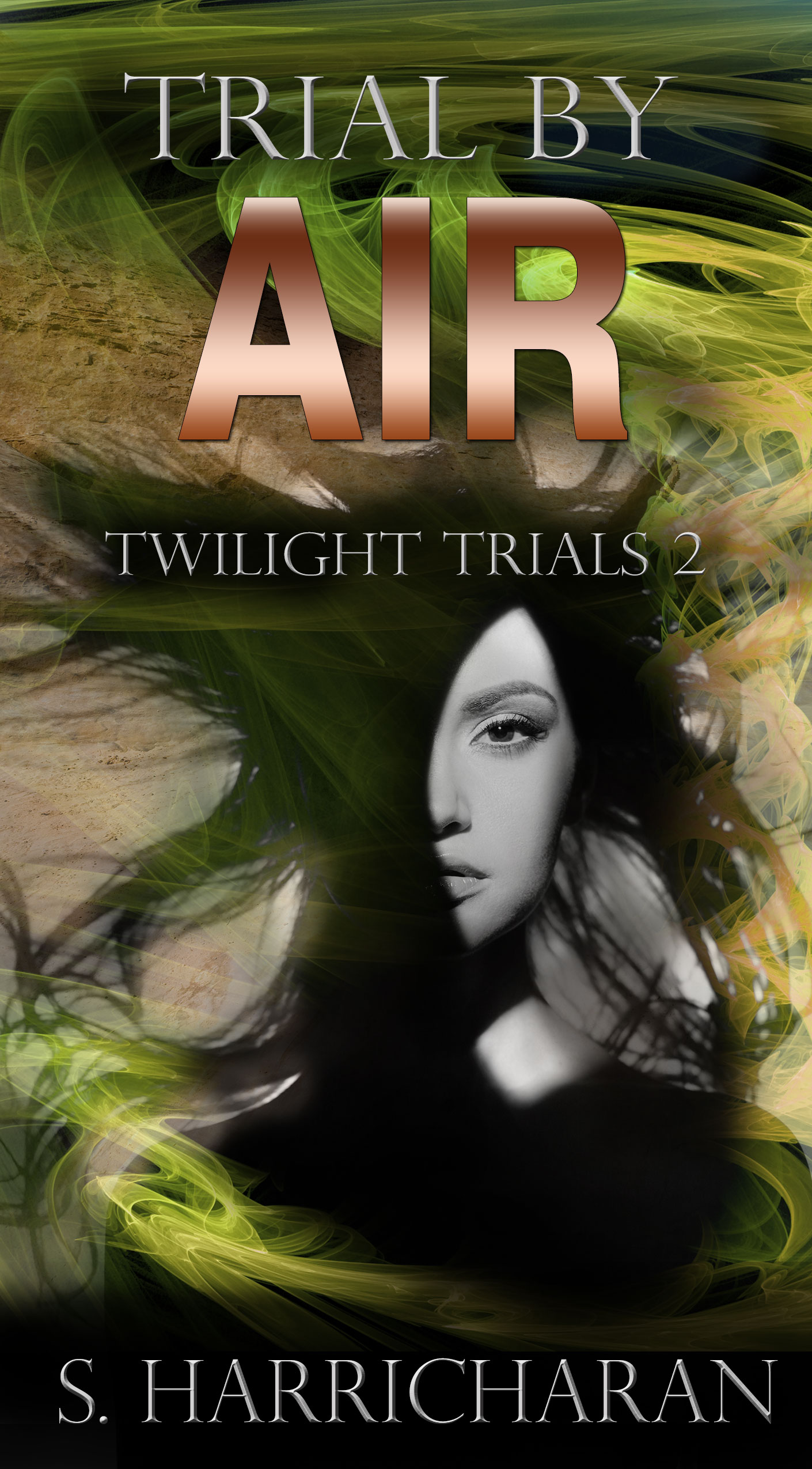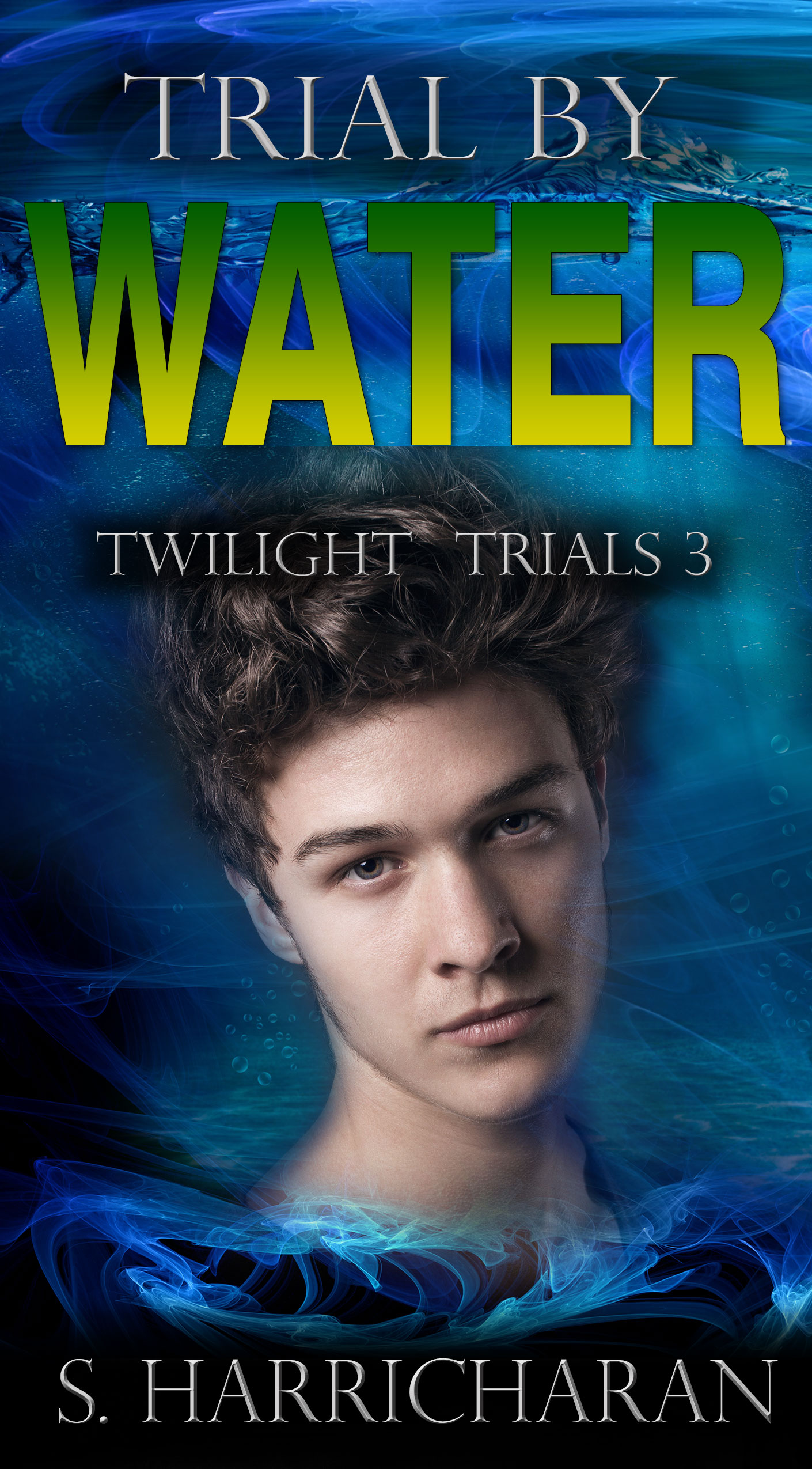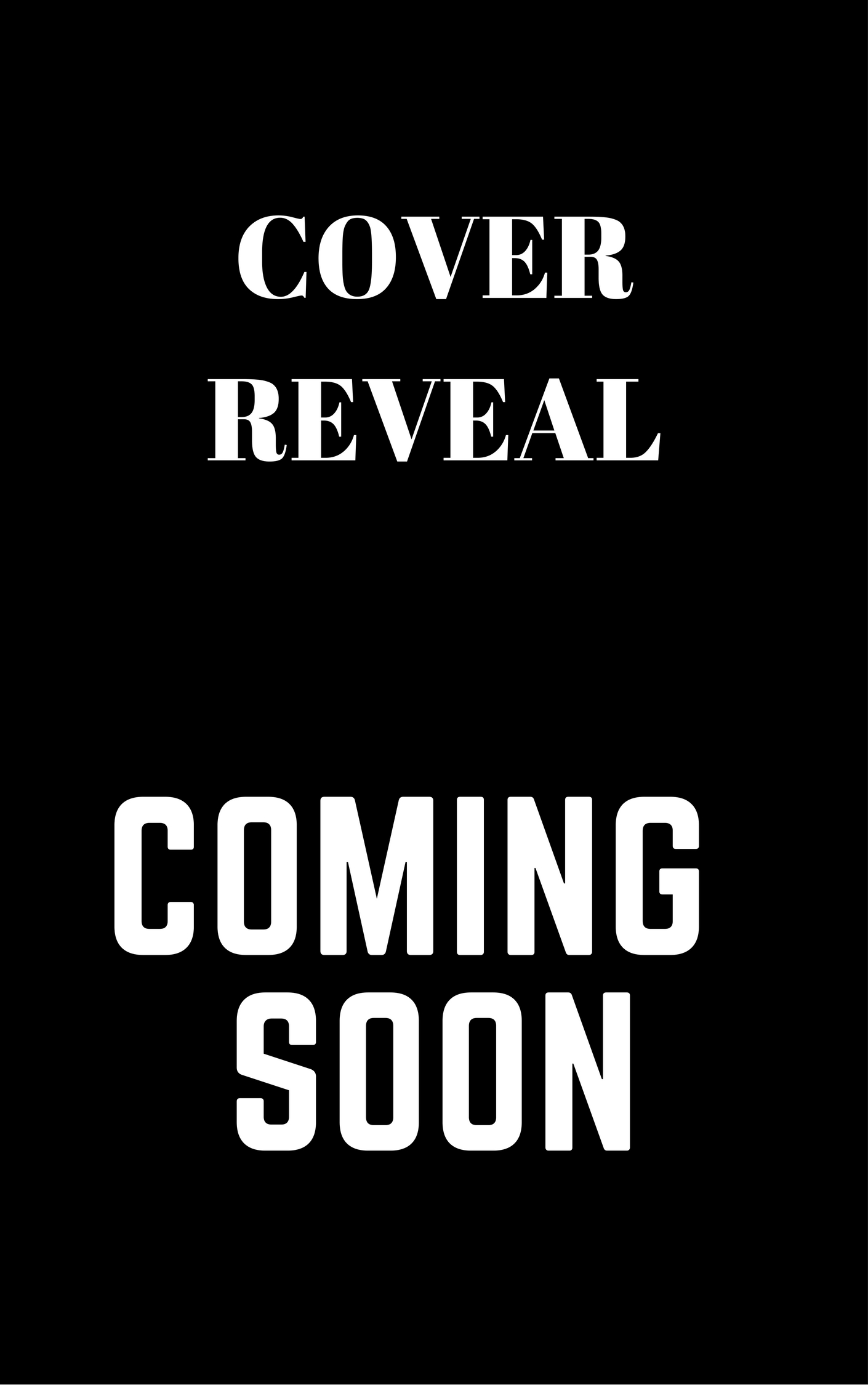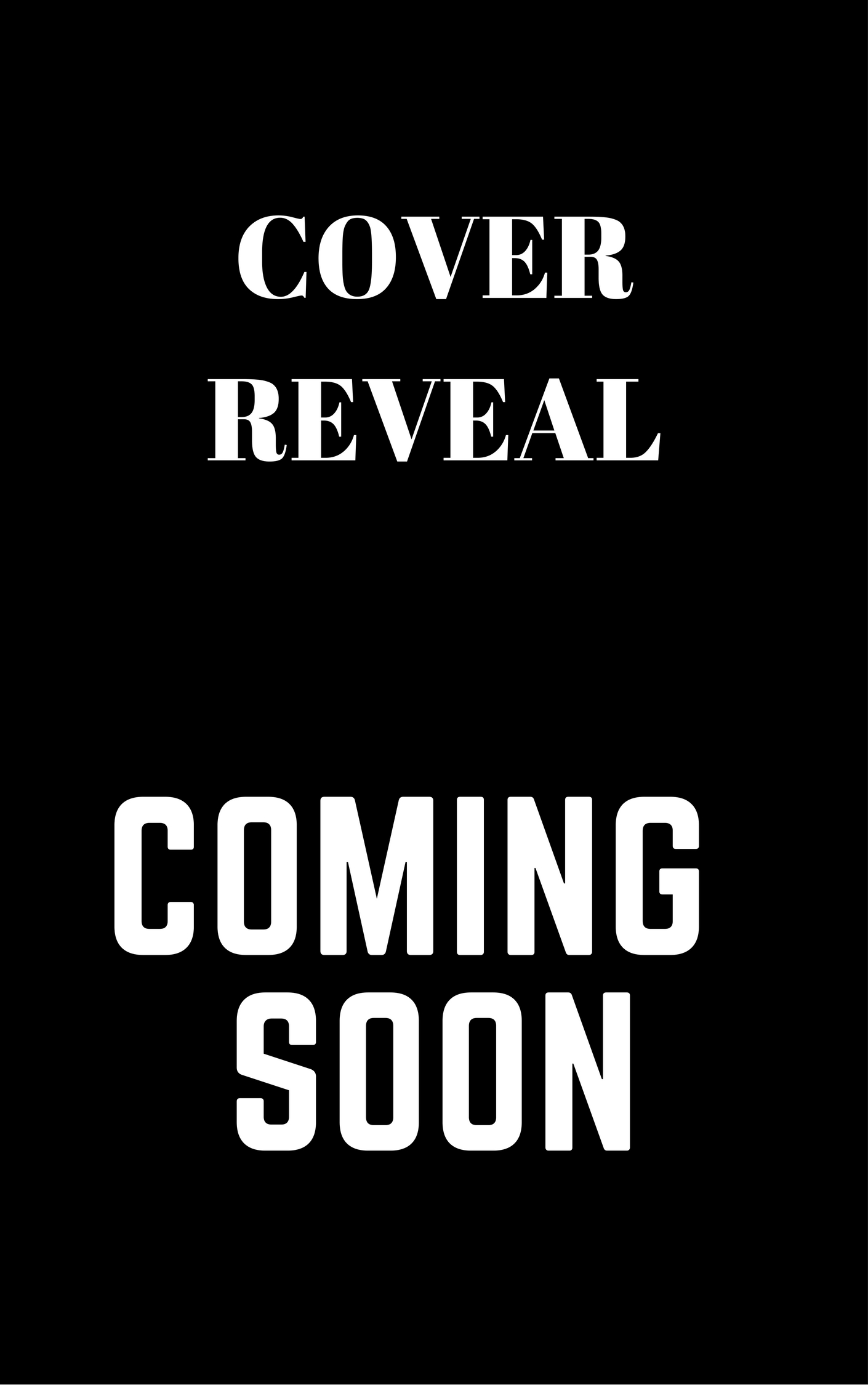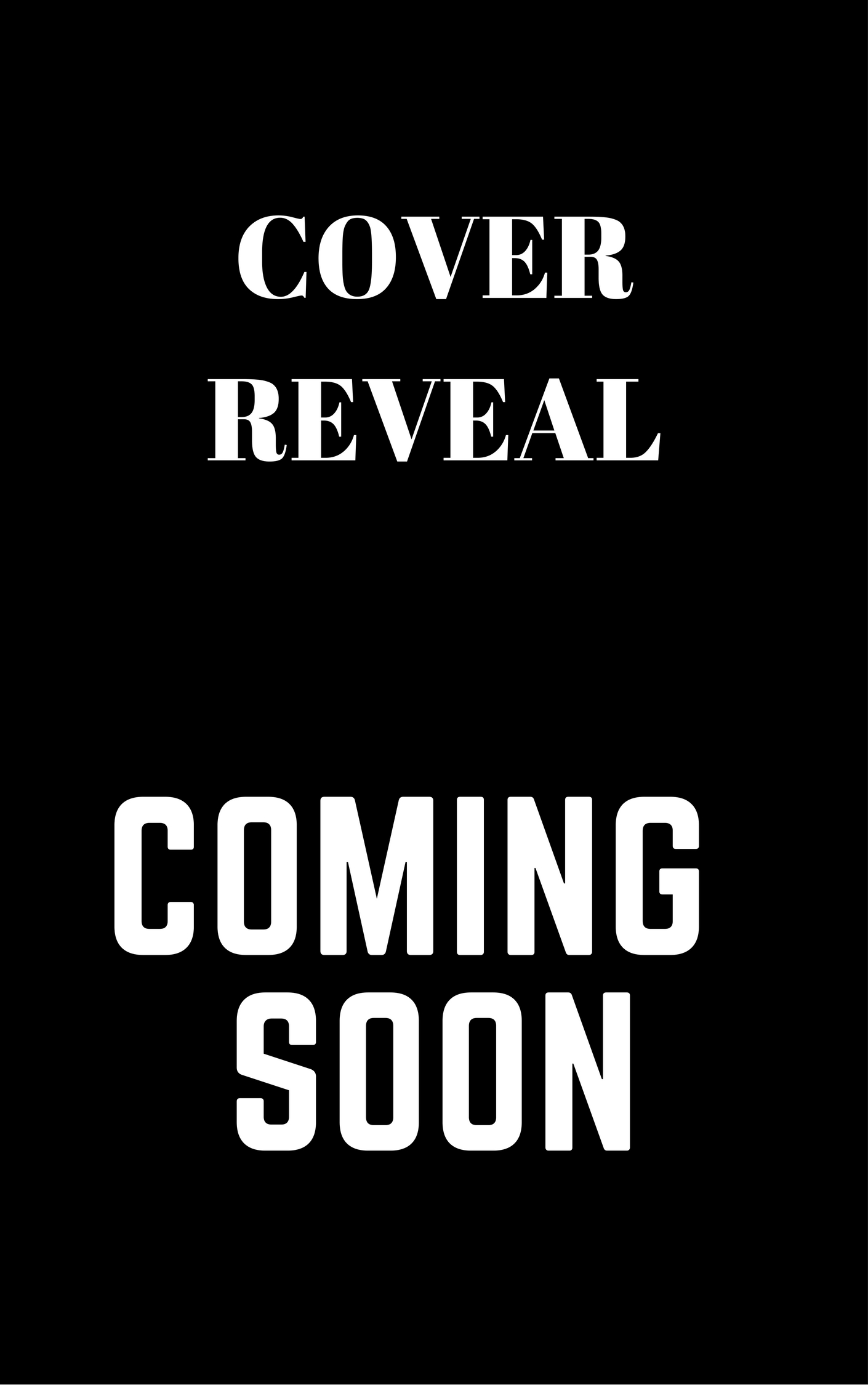 Ongoing web serials in various genres.