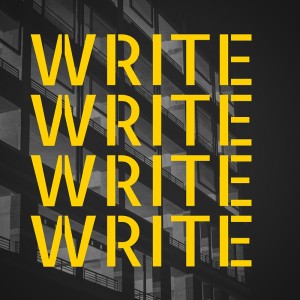 Hey everyone!
A quick note to let you know I'm still breathing (and writing!). LOL. Good wishes for those sticking with my sporadic updates and thanks for following. I do appreciate your support and I'm excited to bring you new glimpses of my projects.
My latest project is "BRISK" a short story collection of new and old fiction shorts that have been expanded and edited for your reading pleasure. BRISK will be debuting sometime in March 2016, as the cover is finalized and the formatting is completed.
It will feature five stories ranging from contemporary fantasy to my special brand of inspirational fiction. The tagline and inspiration behind it is being able to read 'anywhere'.
Reading remains my favorite past time and I want to contribute something for those short moments when you want to read something interesting–but can't find anything short enough. These are not flash fiction pieces, but rather, self-contained short stories.
I can't wait to share it with you–thanks again for sticking by me!
-Sara