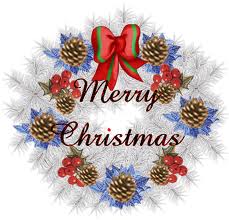 It's the 2012 Edition of the Christmas Fiction blog meme. If you're up to it, go ahead and join the fun! You can write anything holiday related and share below with your fellow readers and writers. Please keep posts/stories PG-13 for our younger readers.
What is it?
For the 12 days leading up to Christmas, write one original short story or scene based off of a popular Christmas song. You can use the lyrics if you want, but it is not necessary as long as you mention which song your story is based off of.
When is it? Now! Dec 13th-25th.
Who: You! Or any writer you know of, who would love to join in the fun.
Why: Why not? Besides, it's a fun way to spice up your blog posts.
How? Join up at the Linky Widget below this post. Simply post the link to your entry and don't forget to read and comment on others. Have fun!
Merry Christmas!